Items offers its members coupon codes across thousands of shopping sites. We count on our members to help us add codes that will help other members to save as well!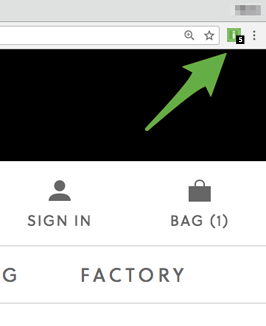 If you are using Chrome, Firefox, or Edge, you can directly add a coupon code to the Items extension by clicking on the 'i' icon in the upper right corner of your web browser.
If you are using Items for Safari, click on the grey i icon.
Once you click i, scroll to the bottom and click on the "Share it with the community" link.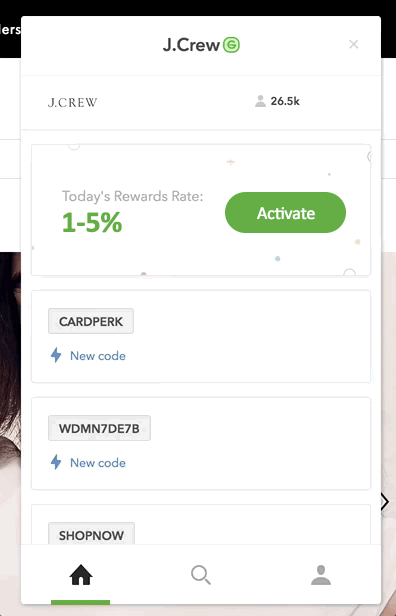 Enter the coupon code, the code's description, and click on Submit.
Please note that it takes a little while for a coupon code to be added to Items extension. We have a process where our system checks the coupon code in order to make sure that it works. Depending on the store and coupon code entered, it can take some time!
You can also submit coupon codes via our website. Once you are logged into your account, you can see your personalized feed and view:
Items Gold Bonuses that you have activated
Recent products added to your Droplist
Shopping sites where Items members are saving the most
Coupons that are picked out especially for you based on your transaction history and interests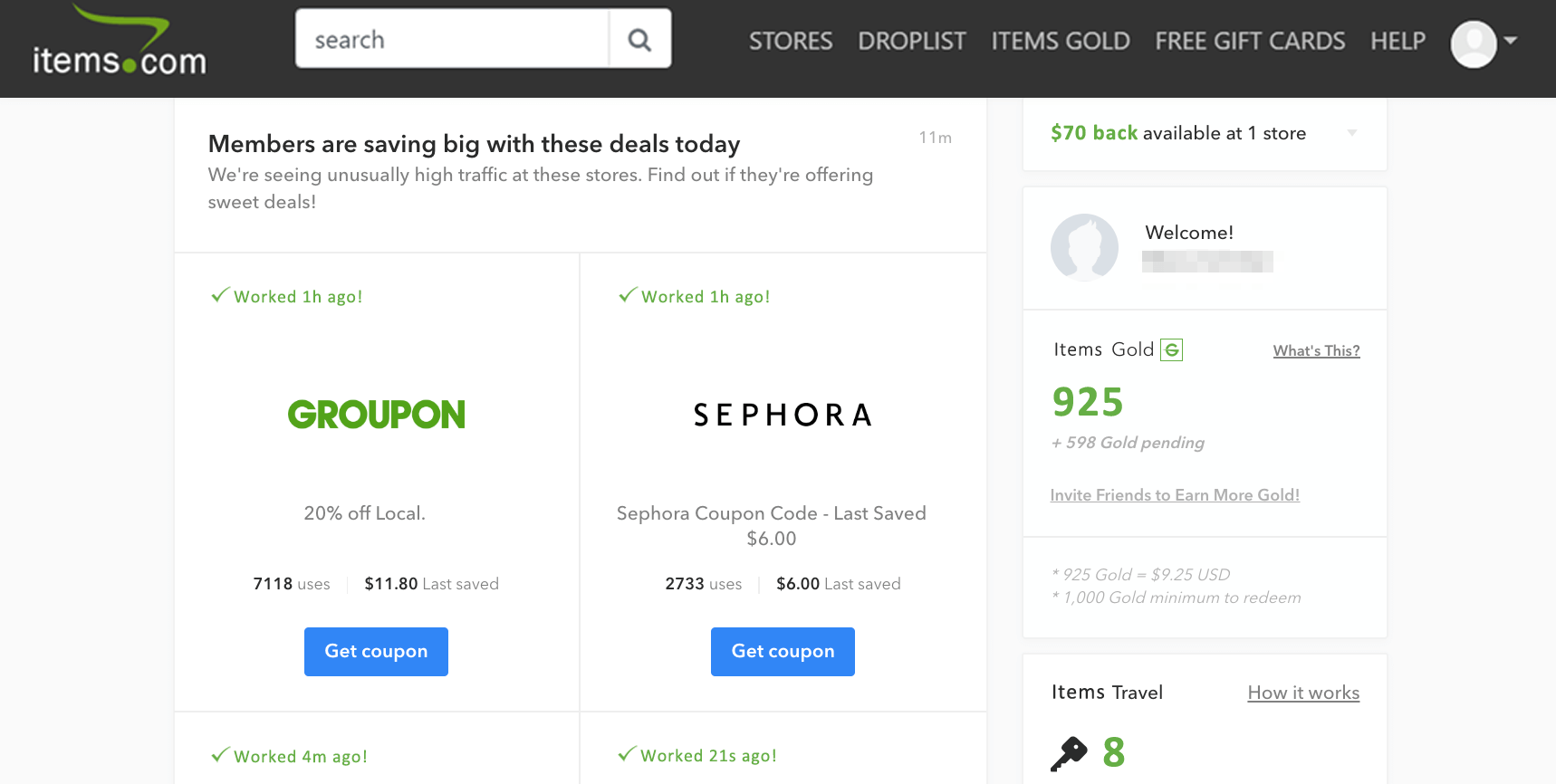 If you click on any of the sites on your feed, you will land on that site's page. To add a coupon code, click on the + Submit Coupon button.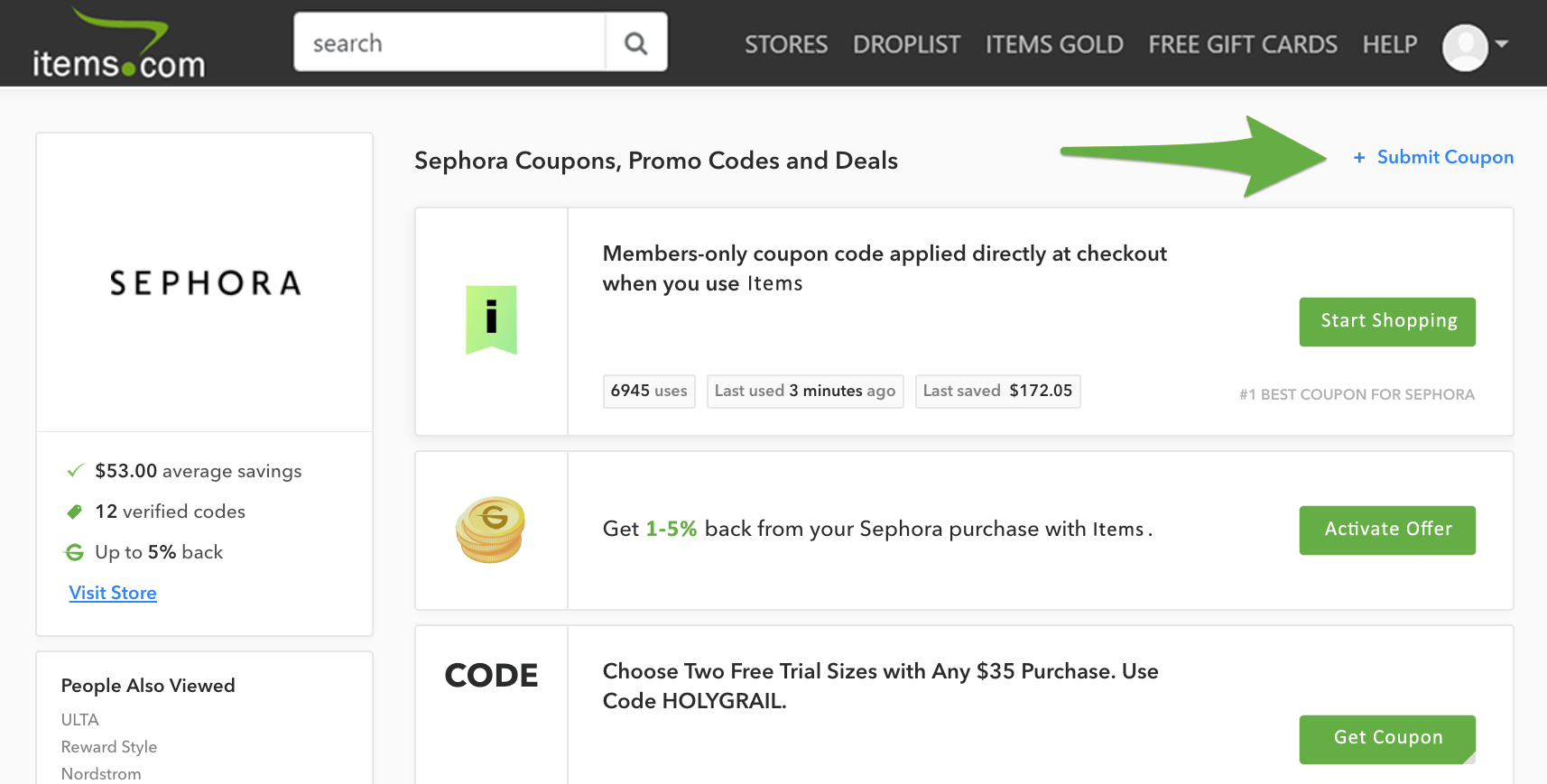 Provide us with the following:
Coupon Code
Description
Expiration Date
Once you fill in these details, click on Submit.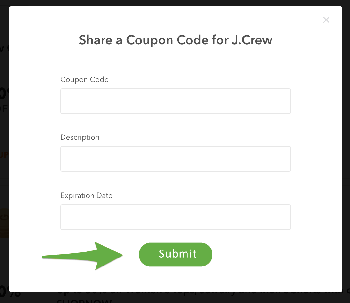 What if I am a merchant and want to partner with items.com?
Items works diligently to connect merchants with Items members. If you are a brand interested in working with us, please reach out to our Partnerships Team and we'll get back to you within 72 hours.