In case you are missing Items Gold, consider the below mentioned questions:
When did you make your purchase?
It takes about 2-14 days for Items Gold transactions to appear in your account. So, do not fret! It could still be in the processing process. In case, you do not see your transaction in your account even after fourteen days, contact us at your earliest.
Are you logged into your Items account? Under what email address have you logged into items.com? Is this is the only email address that you have registered with items.com?
In case you have more than one Items accounts, please reach out to us and we'll merge all your accounts into one for you.
Did you purchase from a shopping store that offers Items Gold?
Please note that Items Gold is not available at every shopping store, but we will inform you if a store offers Items Gold. In order to make sure, check for the Items Gold icon next to the store name.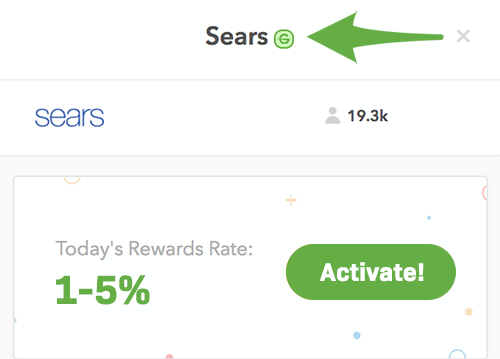 Do you have another rewards/cash-back program active on your browser?
When you make use of two or more rewards/cash-back programs, the credit can only be set down to one of us. We do not have a way to know which company will get credit for your transaction. Once a purchase is credited to us, there is no way for us to credit the purchase retroactively to another rewards program.
Did you purchase a product that fell under an exclusion?
Note that exclusions are up to the sole discretion of the merchant. Once you have activated Items Gold under your probable Gold percentage, you will be able to find the exclusions list.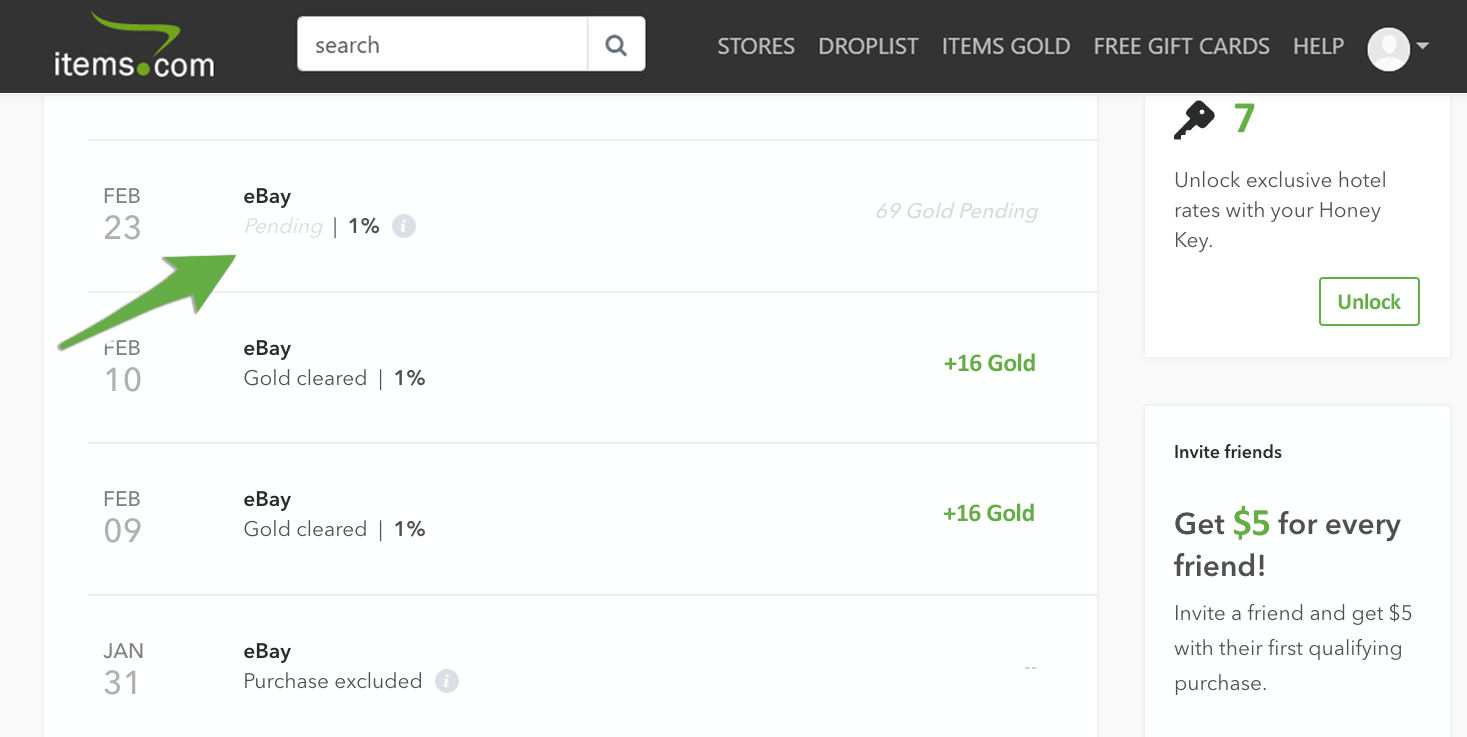 In case none of these questions apply to your purchase, send us your receipt of purchase either as a screenshot or forward it along the confirmation email with the total price paid, date of purchase, and order number. We will surely look into it for you!