When you are searching for something via Yelp, Items will automatically let you know if there is a Groupon deal available at a specific store.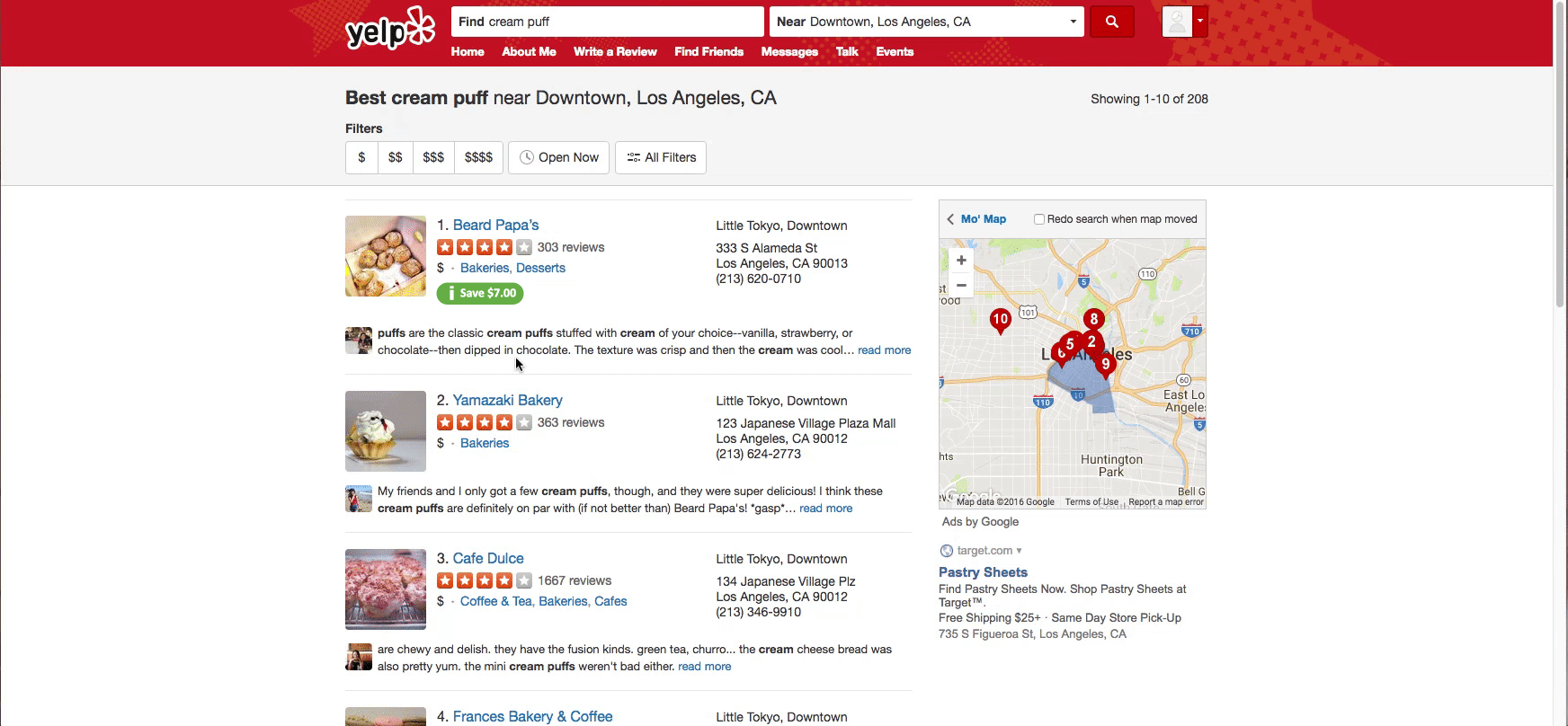 The green button under the merchant takes you directly to the Groupon offer where you can earn Items Gold for your purchase. This feature of Yelp also reflects directly on the product page under the name of the merchant in the left corner.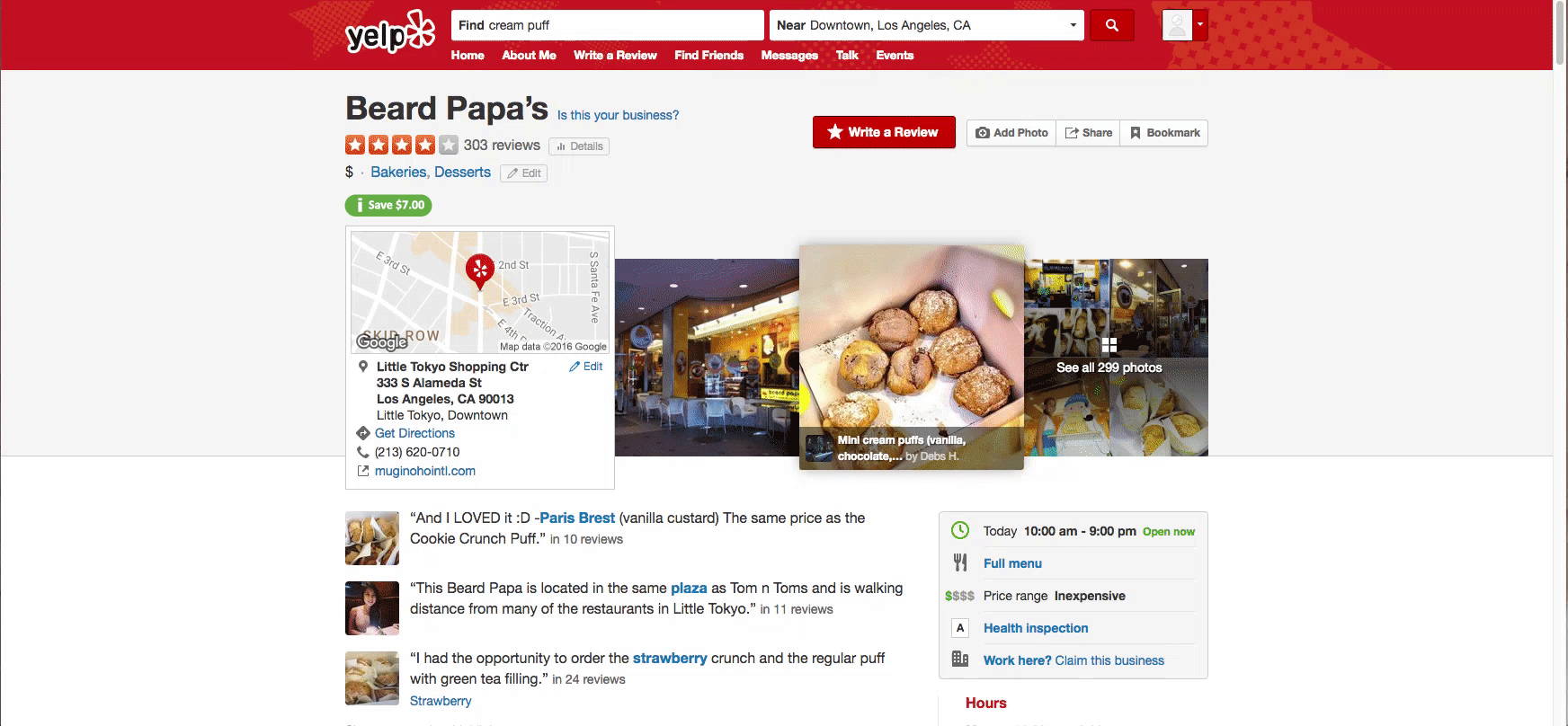 Currently, this feature is available only for Chrome users. However, it will soon be available on Firefox, Safari, and Edge!